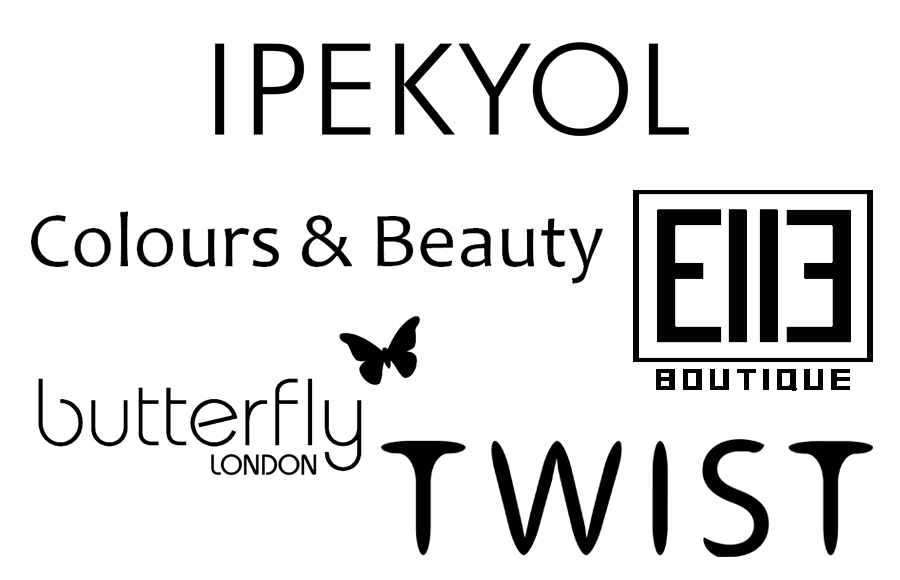 Our Shops
Our shops are located in the highest traffic shopping malls in Kuwait. The Avenues, which is the largest shopping center in Kuwait and considered to be one of the largest malls in the world with more than 800 stores spread over the 7 districts, is home to our multi brand shop Elle Boutique, Twist, and Ipekyol. With prime locations, we ensure to have best footfall and therefore highest turnover. The Gate Mall, another massive shopping mall in Kuwait recently opened where our brands Colours & Beauty and Butterfly London are located on the ground floor.
Exclusive Brands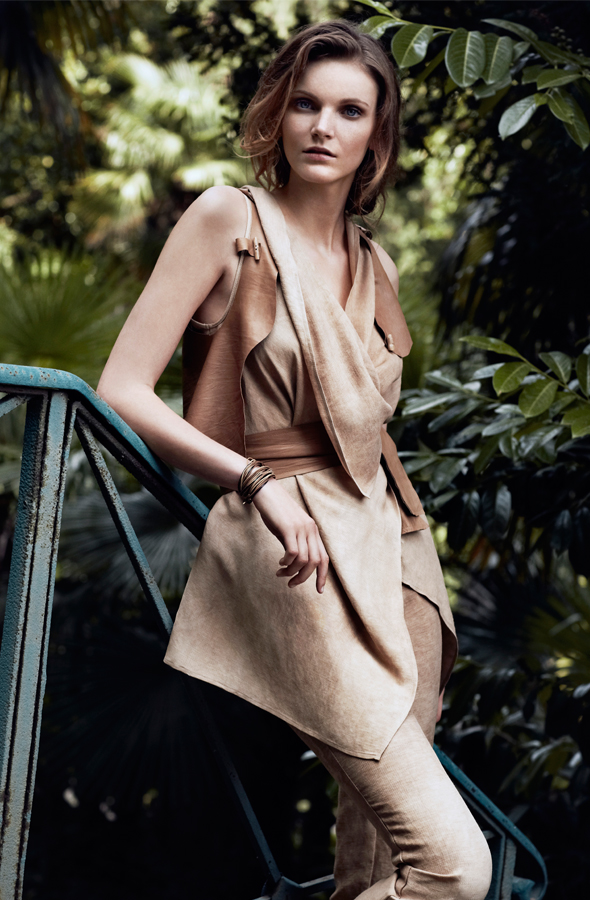 BNG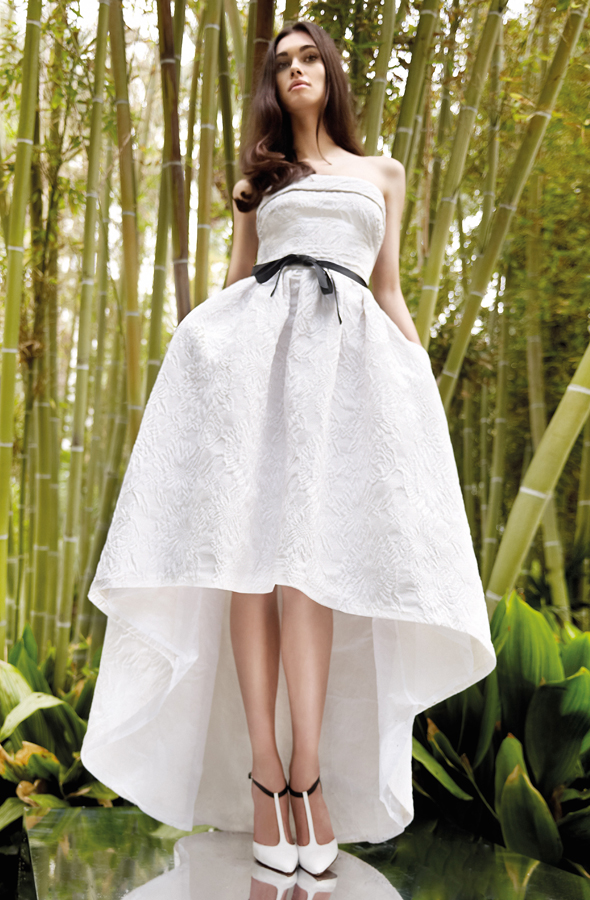 ETXART & PANNO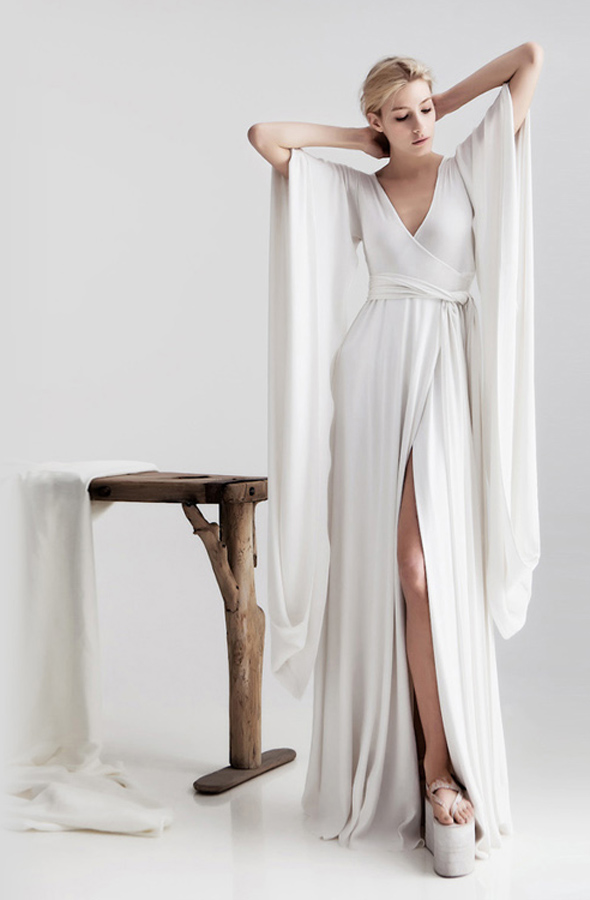 IOANNA KOURBELA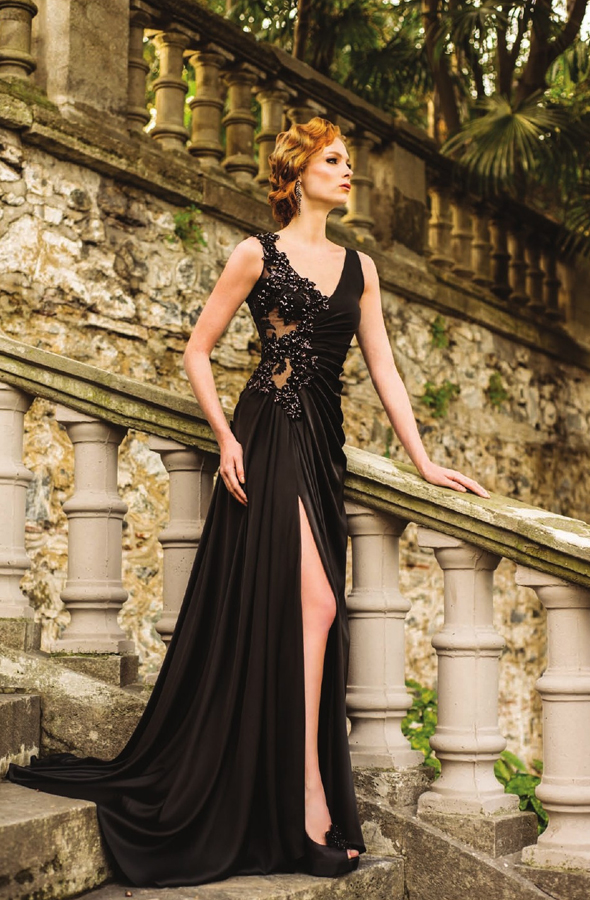 RAPHAEL ROMA
Message To Our Customers
With several years of dedication and experience, we have created our position in the top fields of fashion with high quality products and cutting edge trends. We hold the best reputation in customer service and fashion products available to our precious customers.
It is essential that our fashion styles reflect the need of the market, and it is with this knowledge we work to provide everyone with the ability to find exactly what suits them.
Our vision of trends is not just to have the latest, most chic fashion products within easy access to our customers, but also to give our customers the chance to enjoy and enhance their shopping experience.
Once you visit our shops, you will find a wide variety of styles and designs that will amaze you. Our brands are linked closely with internationally recognized designers, so you can be sure that any style is brought to you directly from the current season's fashion runways.
Hopefully you will find what is perfect for you, and we are looking forward to meeting your taste in fashion.